AB-250/SB-208, The Commercial Dog Breeders Licensure Bill, has thousands of supporters from all walks of life in Wisconsin, including animal rescuers, certified humane officers, humane organizations, and legislators. We would like to thank a few of them and, when possible, share their thoughts with you.
Please check back -- we expect this list to grow as the Bill gains momentum!
AB-250 Public Hearing Record includes full lists of those who spoke or registered for the bill at the 23 September 2009 joint committee public hearing. (Note: please see link bar at left; scroll down to "AB250" and click.)

Badger State Sheriff's Association

Wisconsin Sheriffs and Deputy Sheriffs Association

Bill Authors & Cosponsors in the Wisconsin State Legislature

AWARE - Alliance of Wisconsin Animal Re-homing Efforts

The Wisconsin Puppy Mill Project, Inc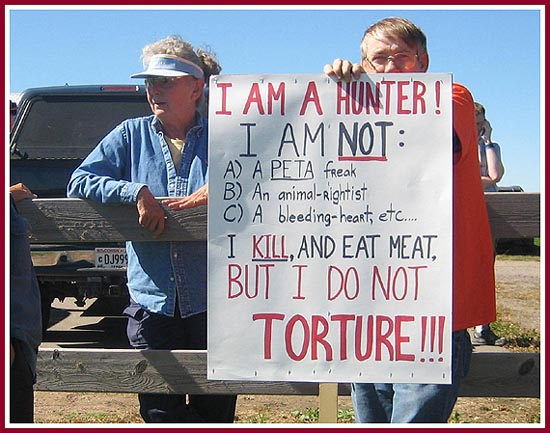 One of the supporters of AB-250/SB-208 states his position in no uncertain terms at a Thorp Dog Auction protest.