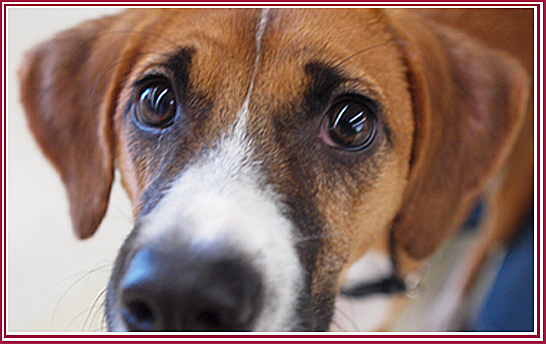 The 2019/2020 Wisconsin State Legislative Session is now closed. There were a number of humane bills we were watching during this session; only ONE passed and was signed into law.
You might keep these disappointments in mind in preparing for Election Day 2020 -- ASK your candidates AND the incumbents where they stand on specific humane issues, and let them know that their replies will influence your vote.
Below are a list of the bills, with links to more information (including sponsors, bill summaries, talking points, action taken, etc.):
We are already working on a strategy for the 2021/2022 legislative session, including drafts for reintroduction. We will never give up! WIth your help, we'll get it done in '21!