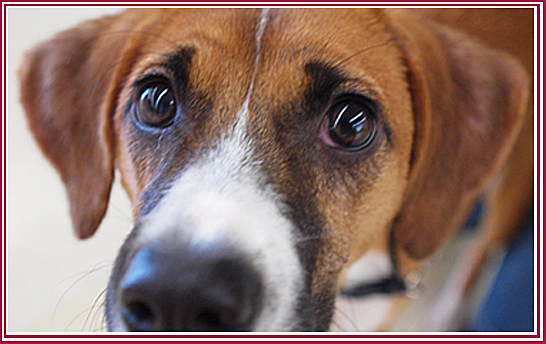 The 2021/2022 Wisconsin State Legislative Session is now closed. There were a number of humane bills we were watching during this session, but only one victory for animals,and that was in the form of a veto. Most of the bills we were hoping to have introduced never even got to the drawing board, let alone off it.
You might keep these disappointments in mind in preparing for Election Day 2022 -- ASK your candidates AND the incumbents where they stand on specific humane issues, and let them know that their replies will influence your vote.
Below are a list of the bills, with links to more information (including sponsors, bill summaries, talking points, action taken, etc.):
SB 347/AB 341, to remove state oversight for captive wildlife exhibitors who are licensed by the USDA, Passed both houses but VETOED by Gov. Tony Evers. This was our only victory in the 2021 - 2022 session. In his veto memo, Gov. Evers wrote: "I am vetoing this bill in its entirety because I object to reducing the standards to which wildlife exhibition facilities are held in Wisconsin. . . . Eliminating the state licensing requirements from these facilities would prevent the [WI DNR] from applying state standards that are designed to ensure humane handling, care, treatment, and transportation of captive animals."

SB 580/AB 1162, Relating to eliminating the mandatory wolf hunt. "Failed to pass pursuant to Senate Joint Resolution 1" (end of session). This bill proposed a simple word change to close the loophole in the law mandating that a wolf hunt SHALL be held. By changing the SHALL to MAY, proponants hoped to leave it up to the discretion of the WI DNR whether an annual hunt will/should be held, instead of putting WI wildlife at the mercy of lawsuits by out-of-state hunting groups.

AB 368/ SB 366, regarding felony provisions for the mistreatment of animals. Failed to pass pursuant to Senate Joint Resolution 1 (End of Session). Our third try for a felony charge for someone who commits an act of animal abuse that they should reasonably know may result in grievous bodily harm or death of an animal, regardless of whether that harm or death actually occurs. We were very disappointed that the bill was amended to appease the hounders, and failed anyway. We will keep trying.
We are already working on a strategy for the 2023/2024 legislative session, including drafts for reintroduction. We will never give up!