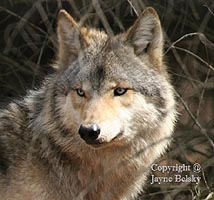 The 2023 Wisconsin DNR and Wisconsin Conservation Congress (WCC) Fish And Wildlife Spring Hearings took place virtually April 10-13.
This is the annual opportunity for EVERYONE in Wisconsin to weigh in and voice opinions on WI wildlife and outdoor issues by responding to natural resource-related questions and proposed rule changes. The 2023 deadline for citizens to submit resolutions for changes they would like to see in the future has passed, but please see WCC Resolution Process and Resolution Submittal FAQ for more information on the resolutions and the process.
This year's online questionnaire was open from April 10, 2023 at noon through April 13, 2023 at noon. More than 11,500 people responded to the 2023 Spring Hearing questionnaire. All of the results now available on the DNR website, both statewide questions and county Citizen Resolutions.

2023 Spring Hearing Statewide Survey Results


2023 Spring Hearing County Citizen Resolutions Results

There were several important issues addressed this year, including:
Restrict Lead Fishing Tackle in Wisconsin

End Lead Poisoning of Bald Eagles

Wanton Waste (to prevent people from harvesting animals and then not utilizing them -- a Wanton Waste law in WI would be a start to regulate wildlife killing contests.
Some of these questions can be confusing, so the Sierra Club Wisconsin Chapter has created a voter guide that highlights the critical issues for the state-level questions (Note: Each local county will have different citizen resolutions, so please answer those too, but there is no way to know what will be in each county in advance, so they are not on the voter guide.) Click here for the Voter Guide:

Review WIldlife Management Proposed Rules Changes (pdf)


Fisheries Management Proposed Rule Changes (pdf)


Review WCC Advisory Questions (pdf)

NEW THIS YEAR: The week prior to the annual WCC/DNR Spring Hearings, 4/3/23-4/6/23, Open Houses will be held in each county to allow the public to ask questions and learn about resource management in their neck of the woods. See WCC/ DNR Spring Hearing Open Houses for the date and meeting location for each county.
DNR staff and WCC delegates will be on hand at these open houses to discuss local issues of importance, answer questions from the public and open a dialogue between the public, the DNR and the WCC about areas of interest and concern.
In addition, the WCC will hold elections for their delegates at each of these open houses. Two of the five WCC seats will be up for election in each county. For those who would like to become more involved for wildlife in Wisconsin -- did you realize that ANYONE can run for election as a Wisconsin Conservation Congress Delegate? You can read more about the Wisconsin Conservation Congress Delegate Election Process here.

WCC/ DNR Spring Hearing Open Houses


Wisconsin Conservation Congress Delegate Election Process

The Wisconsin Conservation Congress is the only statutory body in the state where the public elects delegates to advise the Natural Resources Board and the DNR on responsibly managing Wisconsin's natural resources for present and future generations. Learn more about the WCC and how to become involved in resource management decisions on the Wisconsin Conservation Congress webpage.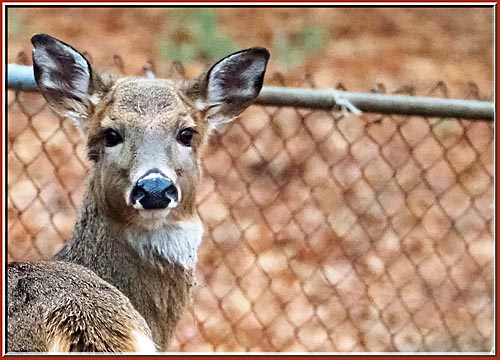 ---

DNR/ WCC Spring Hearing

Spring Hearing FAQ (pdf)